You don't need to be worried about safety in Poland and in Gdansk. It's comparable to Western European countries in general. Don't be afraid even if you a female solo traveller or you are planning to experience Gdansk Old Town during the late evening or night.
Many guests who are visiting Gdansk are asking me about crime in Poland. They are afraid of dangerous situations, theft or robbery. To be honest crime in Poland is lower than in many European countries. So if you are not looking for problems you will be safe for sure.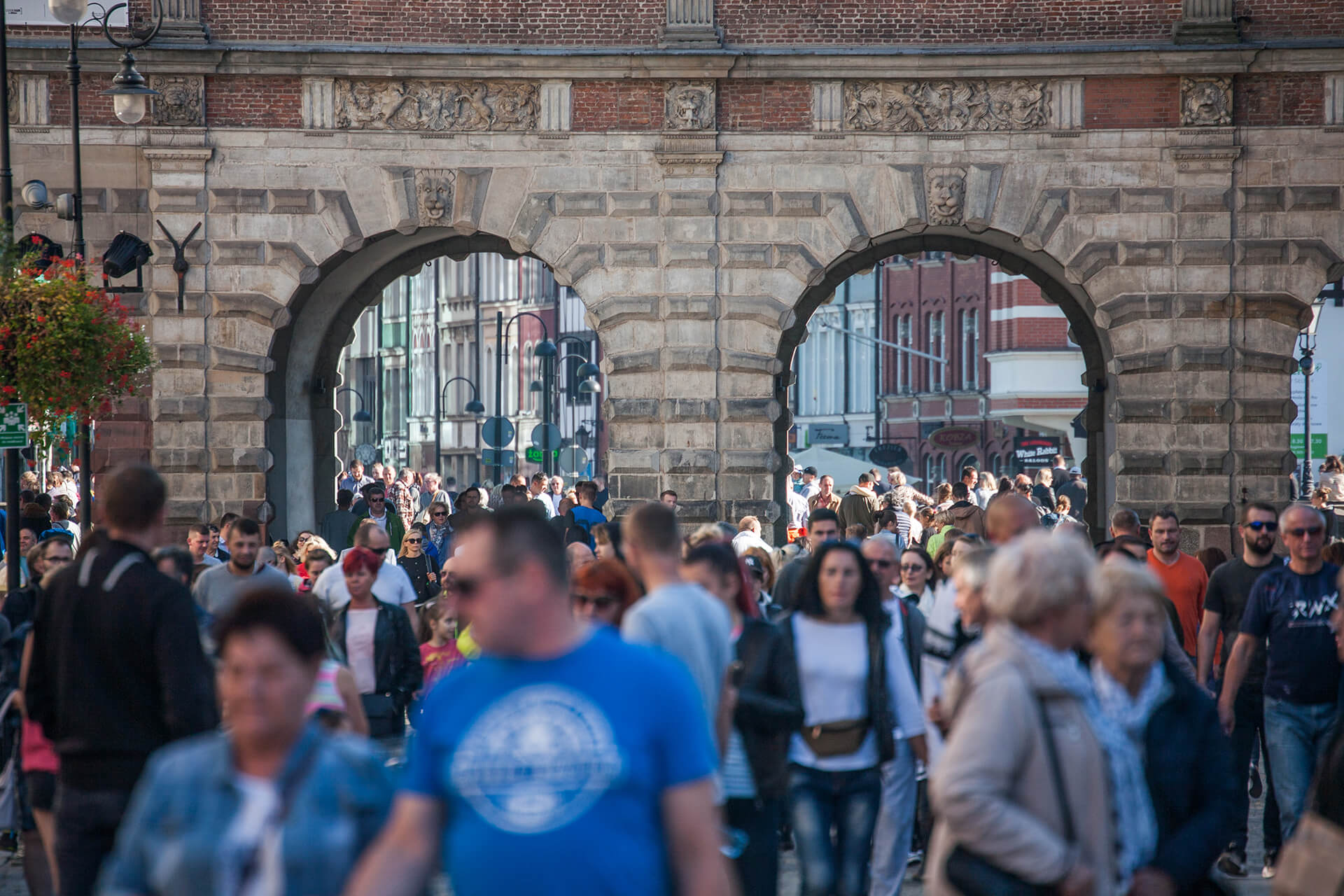 Gdansk is one of the biggest polish cities and here are common crime problems like pickpocketing, but it happens all over the world. Pickpockets love crowded places not only in Poland. They are mostly searching for thoughtless or drunk tourists.
In the Gdansk Old Town, Sopot and other places frequented by tourists, you should be on the lookout for pickpockets during the summer. You might also encounter homelessness and people asking for money. Never leave your things sitting around or your wallet visible.